【日本語ポスター】Japanese Basics Poster
〜English Translation〜
日本語 基礎単語ポスターVer.2.0 あいうえお表付  和英

◆ Ver.2.0:All the words became EASIER TO READ!! NEW WORDS added!! ◆
Japanese consists of 104 Hiragana characters. Also there are Katakana and Kanji which looks difficult to learn but it has the same basic reading and pronunciation as Hiragana.
It can be said that understanding basic reading and pronunciation of Hiragana is the shortcut to be able to make Japanese yours.
Also Japanese people learns reading and pronunciation of Hiragana at the first step and then start to learn Katakana. They start to learn Kanji from around 6 years old.
Japanese writing system uses three main scripts: Hiragana, Katakana and Kanji.
However, all of their reading and pronunciation are the same as 104 Hiragana characters.
No matter how many characters you combine, reading and pronunciation does not change.
Moreover, Japanese has no strength or intonation in pronunciation like English. All sounds of character has the same strength of pronunciation.
Japanese has only five vowels: あ い う え お
Other characters are consonant and it is combined with vowels.
As you can see on the Roman character table, all letters are followed by vowels.
Hiragana is a phonogram consisting of 104 characters, if you can pronounce it, it's no exaggeration to say that you can read and write Japanese correctly.
Ver.2.0で視認性UP!新たに単語も追加されました!

日本語の勉強を始める人にピッタリのポスターです!

外国人のお友達にプレゼントがオススメです!

International Delivery Available!!

ー Basic Japanese poster for quick and easy learning.Cool material for beginner produced by locals.

Even just memoring this would be more exciting your Japan travel! size: A2 594×420

These words are really spoken in Japan will be helpful for your Japanese learning.It looks very nice and cool no matter where you put it.

You can learn the basic Japanese anytime anywhere.Repeated practice of words and images is one of most important study method especially to beginner.

Including:Alphabetical order (Roman character reading)/Numbers/Main pronouns/be verb&ordinary verbs/Preposition,adverb&conjunction/Various auxiliary verbs/Size&amount/Family&friend/Seasons,month&days/Period&time/Weather/Taste/Frequency/Nature/Emotion&condition/Direction&position

We put the English translation words in smaller size purposely for memorize.
◆Perfect material for whom want to start learning Japanese. This efficient learning method definitely helps to learn faster without the need to open a textbook.It will be more enjoyable for your travel in Japan and you will be able to get along with your Japanese friends more.Posted over 500 words of basic words.Including:pronouns/verbs/prepositions/conjunctions/auxiliary verbs etc.
日本語の勉強を始める人にピッタリのポスターです、これさえあればテキストを開く時間がない人でもひと目で日本語の基本的な単語を学べます。これを覚えたら日本での旅行が更に楽しくなり、日本の友達との時間が濃い時間となり、思い出豊かな時間を作れることでしょう!500語以上の基礎的な単語を記載しています。代名詞から始まり基本中の基本である動詞、前置詞、接続詞、助動詞、その他、最低限の感情や状態を表現する単語から家族構成、自然界、季節、天気、方角、方向や位置を表す単語、月日、大きさや量、頻度や数字などをまとめて収録!
外国人のお友達にプレゼントがオススメです!
  
size: A2 594×420 
【Ver.2.0 視認性UP!】Japanese Basics Poster English Translation / 日本語 基礎単語 英訳 あいうえお表付き
日本以外の国への発送も可能です。
海外発送の場合、直接購入からお申し込みください。
◆Any damages to the product? 配送時における箱の損傷について◆
We will exchange products for free if they are stained or damaged during delivery.
Please directly contact us in 8days by e-mail using the contact information below.
私たちは納品の際、細心の注意を払って梱包作業を行なっておりますが、
配送の段階で輸送中の環境により、外箱や商品が潰れてしまうなどの可能性がございます。
届いた商品に外傷があった場合は至急良品と交換いたしますので、下記までご連絡ください。
株式会社 Liberaxis(リベラクシス)
メール:netshop@liberaxis.jp (24時間)
電話:03-5927-1501 (月-金 10:00-18:00)
※届いた日から8日以内にご連絡ください。
※不良商品(箱つぶれや破れなど)による交換の場合に発生する料金は当社で負担させていただきます。
この商品の使い方
We put the English translation words in smaller size purposely.Because it is to memorize.
For example: When you want to read and pronounce "water" in Japanese.
例えば『水』について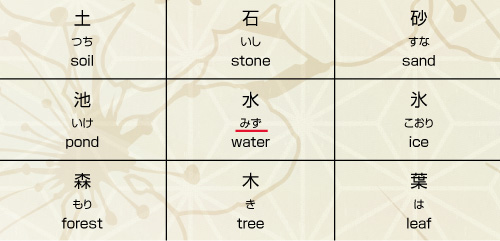 Go see the Alphabetical Order (middle of the sheet)
あいうえお表を確認します。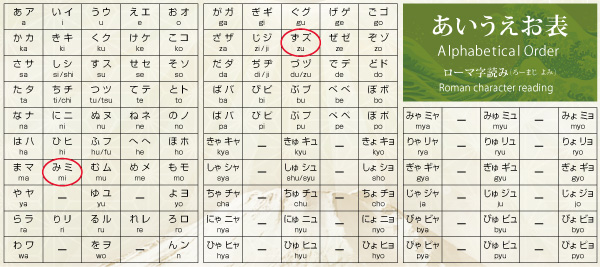 You can see "mi" and pronounce perfectly.
"み"のところを見て発音することができます。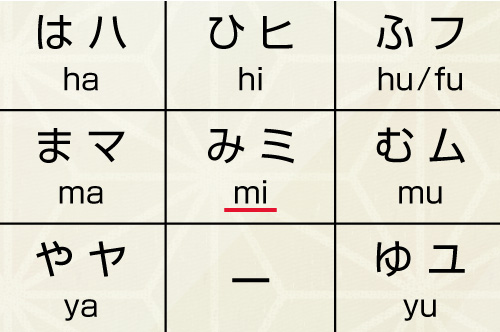 You can see "zu" and pronounce perfectly.
"ず"のところを見て発音することができます。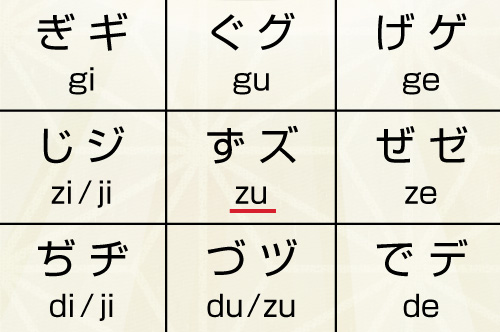 水←water written in Kanji
みず←water written in Hiragana
mi zu←how to pronounce water in Japanese
You can see "mi" and "zu" and pronounce perfectly.
In this way you can figure out Japanese pronunciation,reading and writing.
水←漢字
みず←ひらがな
mi zu←発音
mi zuと発音し読むことができます。
このように、この表に載っているすべての単語が日本語で読み書き、発音することができます。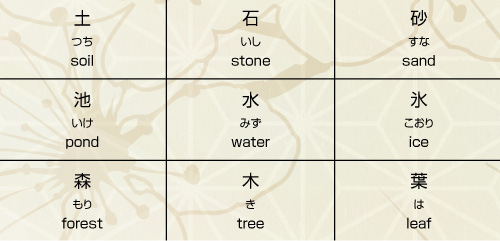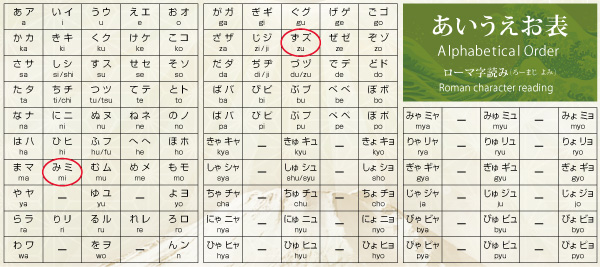 Also, described the basic words that any English speakers know obviously.
その他、自国の人なら誰もが「あたりまえ」に知っている、最低限の基礎単語をまとめてあります。